Make decisions today based on up to date information
There are many reasons why people love Xero:
Helps businesses get paid faster

Automatically provides live bank and cash balances

Makes doing business easier than ever.
However, there are two main benefits that jump out for us:
A single version of the truth
Historically, businesses managed some of their affairs, sent the data to their accountants who then did what they needed to do. With data back-ups going back and forth, it was impossible for an accountant to be in sync with their client. The picture was disjointed, a snapshot only appearing weeks or sometimes months down the line.
Xero means that we not only help you deal with what is happening now but can also help plan for the future. We both access exactly the same data through Xero's ultra secure cloud technology so we can share tasks without interruption. We are only both ever dealing with up to date figures.
Beautiful software that can transform your business
Xero has more add-ons than any other accounting software in the world; add-ons that can help your business free itself from the time-consuming tasks that you probably hate doing but are essential to the success of your business.
The package you receive from us will always match the needs of your business. As Xero Gold Partners we can help you get the very best out of Xero and its add-on suite. Starting with Receipt Bank through to our tailor made management reporting software, powered by Futrli, we can build a tailored package as part of your monthly subscription. Each piece of software we recommend will make your business more efficient and run more smoothly.

We understand the power of Xero and love using it for our own accounts. What sets us apart from many, is the extensive working knowledge of Xero gained over the last 9 years. Sharing that know-how can truly make a difference, read some our testimonials for proof of that. Put simply, we do practise what we preach…
Get up to Xero-speed
Welcome to Xero – you'll love using beautiful accounting software that puts your financials at your fingertips. Here you'll find everything you need to know to thrive with Xero. But, before you dive in, let's start with a quick introduction.

What is bookkeeping?
To lay a solid foundation, it's important to know the basic principles of accounting and how it all relates to Xero. In this 20-minute webinar, you'll learn about the Chart of Accounts and how Xero automates your year-end processes.
Watch intro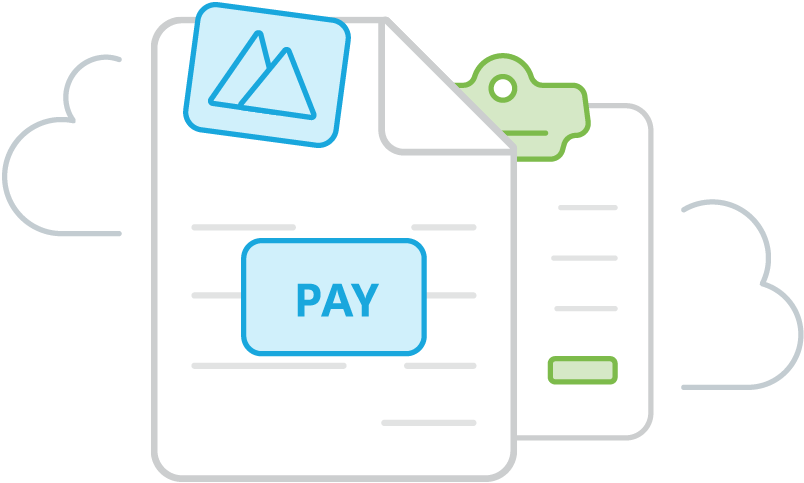 Essential Xero features
Time to learn about the features you'll use regularly in Xero, and see how they make managing small business finances easier than ever.
Xero Apps
Discover hundreds of third-party apps that integrate with Xero to help you run your business without adding to the paperwork.
Watch Introduction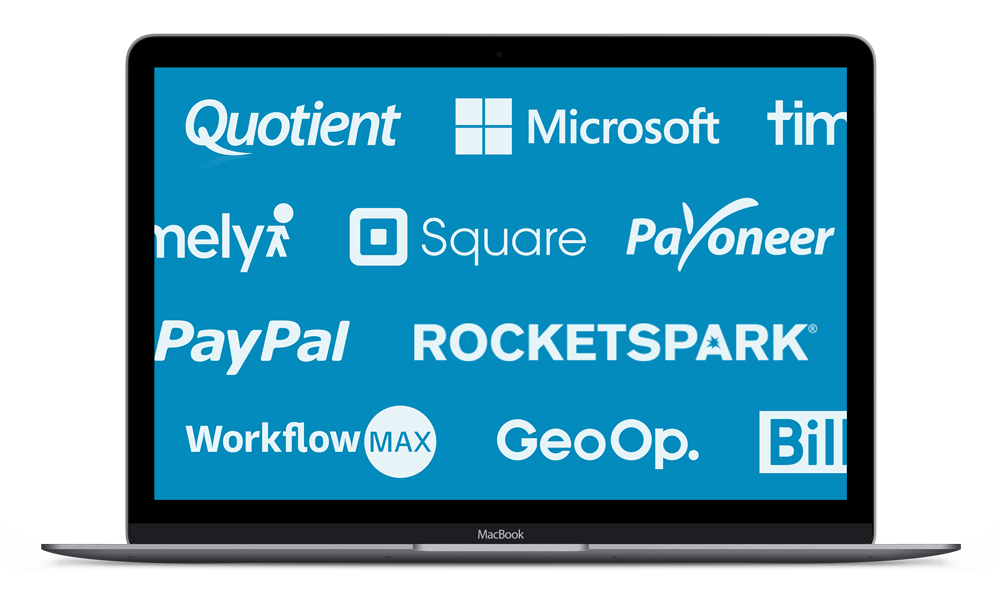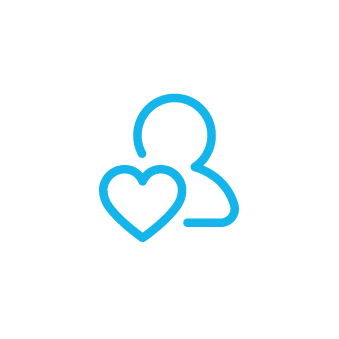 Get support
Find out how to get speedy support for your accounting software from a team of specialists, right from within Xero.
Watch tutorial
Small Business Guides
Find inspiration alongside practical hints and tips on all things small business in this collection of guides and articles.
Check them out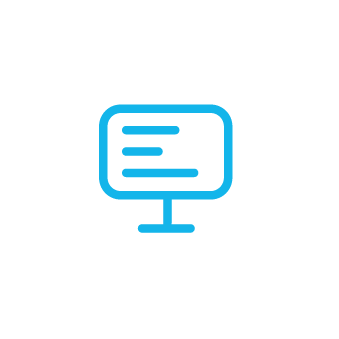 Xero Learning
Discover a comprehensive collection of tutorials and guides to help you get the most out of your accounting software.
Check them out